Ukrainians can work in the US without a work permit
Ukrainians who have found refuge in the United States since the beginning of the full-scale war now automatically receive the right to work.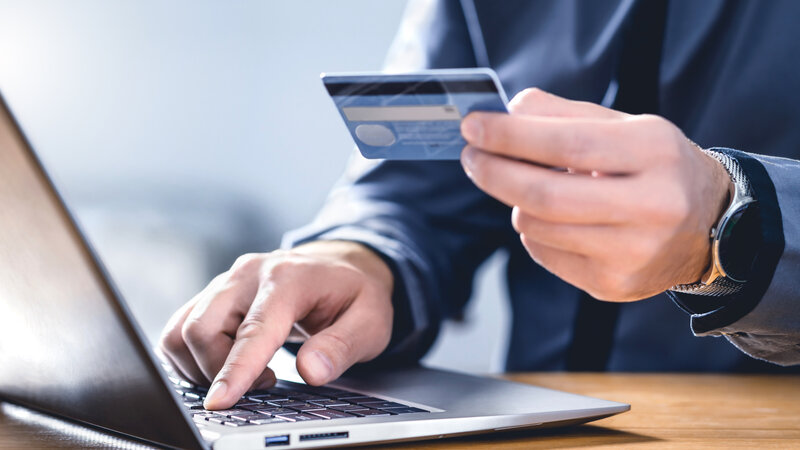 Currently, this rule is valid for 90 days and applies only to certain categories of refugees.
For example, with the beginning of the war, some Ukrainians began to arrive in the United States through the border with Mexico, receiving a humanitarian password. Later, Congress adopted changes to the legislation, according to which Ukrainians with a humanitarian password were equated with refugees, with the right to the same benefits.
Regular refugees can work from the first day they arrive in the US. As a work permit, they have the i-94 form that they received at the border. Form i-765 is submitted to obtain a physical work permit.
Citizens from Ukraine not only have to pay customs duty, but also have to wait several months for their work permit to arrive. And during this time they cannot work.
From now on, Ukrainians can work during the first 90 days after arriving in the US without a work permit. And not to pay the fee ($410) for the first submission of the i-765 form for obtaining a work permit. In other words, you can now get a job immediately after your arrival, just by showing the i-94 form received at the border. After 90 days of work on the i- 94 Ukrainians need a real work permit. To get it, you need to submit form i-765. For the first submission of such a form, now Ukrainians do not pay customs duty. Documents must be sent by mail until December 5 for exemption from customs duties. This feature will then be available online.
• those who arrived after April 11 and received a humanitarian password for a year;
• those who came under the Uniting for Ukraine program.
The new rule does not apply to those Ukrainians who arrived before April 11 and applied for TPS. However, if a Ukrainian has just applied for TPS and has not yet received it, he is also subject to the new law.