Ukrainians in Bulgaria may become homeless
Ukrainians who found refuge in Bulgaria may end up on the street. Almost 20% of hotels on the Black Sea coast of the country declared such readiness.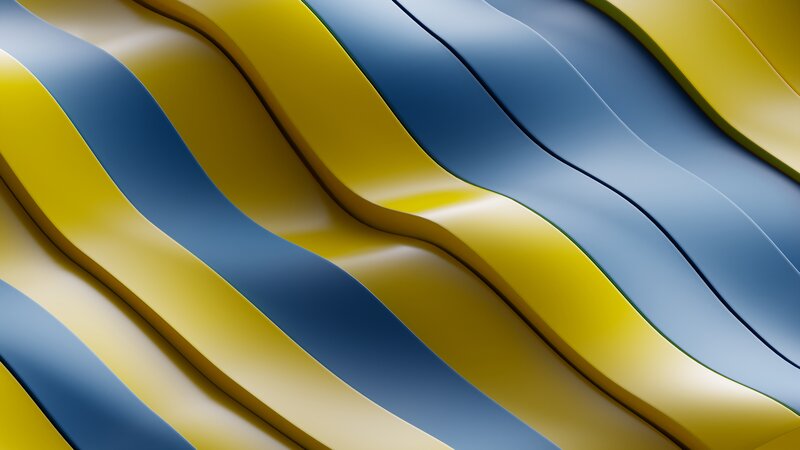 The reason is the termination of state financing of food for refugees in hotels. Money for this need stopped being allocated in mid-November.
It is indicated that the state stopped fully paying for meals in mid-November. Currently, the government allocates only 7.5 euros per day for hotel accommodation for one refugee. However, food is not included in this amount. Previously, the government paid an additional 2.5 euros per day of food for one person.
Hoteliers are now insisting that the state ensure regular delivery of food. Otherwise, they will be forced to evict Ukrainians.
The Bulgarian Red Cross is currently distributing food kits to hotels and government bases where refugees are housed. Part of them was purchased with the funds of a national charity event, and the rest was donated by the United Arab Emirates.
It is noted that the Red Cross has enough food stocks for a month.
What are the problems with the program of placement of Ukrainians in Bulgaria?
Link kopieren
Difficulties in Bulgaria began at the end of spring. Thus, since May 31, Ukrainians living in hotels in Bulgaria for free were forced to leave them due to the end of the humanitarian state program.
At that time, the Bulgarian authorities said that with the beginning of the summer tourist season, they could not afford to keep Ukrainian citizens in coastal hotels - the refugees were partially relocated to simpler facilities.
Already at the end of September, Bulgaria announced that it was continuing the program of free accommodation of Ukrainian refugees in hotels. It became known that Ukrainian citizens can stay with them until October 31, after which the program will cease to operate, and the refugees will have 15 days to resolve the housing issue.
Thus, according to the decision of the Bulgarian authorities, starting from November 15, Ukrainians were to be resettled from hotels to state bases. After a series of protests, Ukrainians were allowed to stay in places where they had already integrated into local society for another 4 months.