Ukrainians in Bulgaria must undergo re-registration
Ukrainians who received the status of temporary protection in Bulgaria must re-register and obtain a new registration card in the country.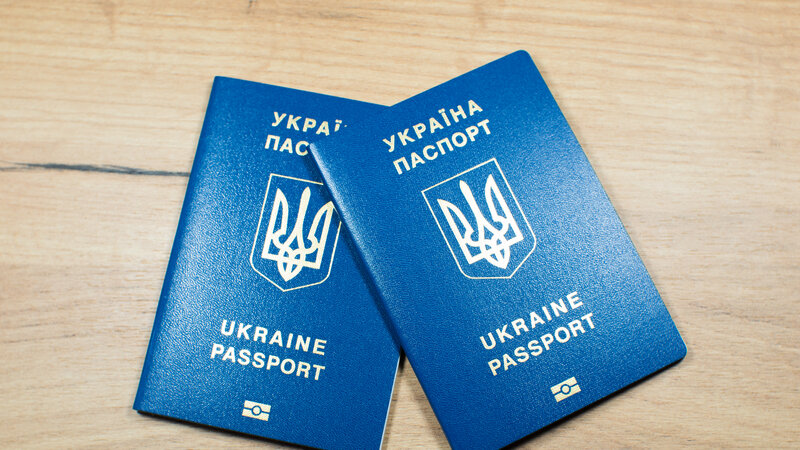 Ukrainians must submit an application for reissuance of a registration card with an up-to-date address of residence by March 31.
Re-registration is carried out at the nearest regional office of the Ministry of Internal Affairs and at the registration and reception centers of the State Agency for Refugees - in Sofia, the village of Banya, Harmanly and the village of Pstrohor.
Additional information can be obtained on site at centers and hotlines or on the website of the Office of the United Nations High Commissioner for Refugees for Assistance and Support in Bulgaria.