Ukrainians in Georgia will receive financial assistance from Unite Together
Money will be given to those who have a difficult financial situation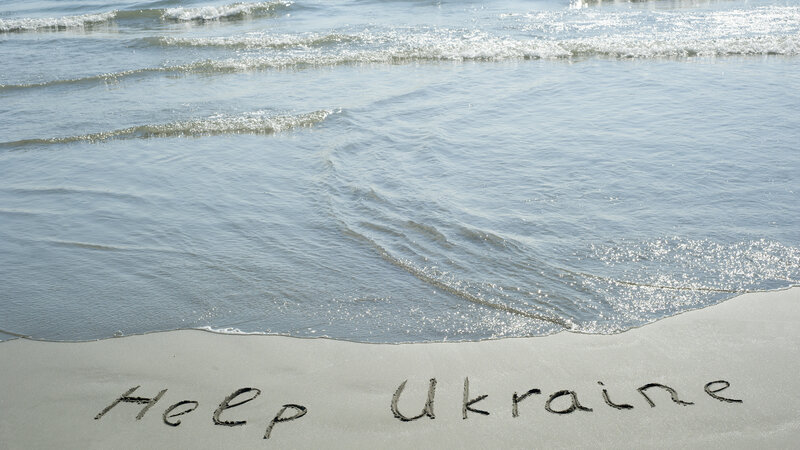 Ukrainians fleeing the war in Georgia can receive financial assistance from the Unite Together team. It will be provided to 1,200 displaced persons.
The money will be provided to those who have a difficult financial situation and came to Georgia after February 1, 2022. A person must meet the vulnerability criteria:
be 60 years old or older;
have a large family (three or more children under the age of 18);
to be a single mother/father raising minor children independently and having relevant documents.
To receive help, you need to fill out an application. However, submitted questionnaires are not automatic confirmation of payments. All information and clarifications will be provided by the program coordinators.
Four payments will be paid during March - June this year. 225 GEL is provided for one person per month. The first payment will be made in April.