Ukrainians in Germany will no longer be able to exchange hryvnias for euros at a preferential rate
The program for the favorable exchange of the hryvnia for the euro is being suspended by Germany. The German Central Bank and Ministry of Finance together made this announcement.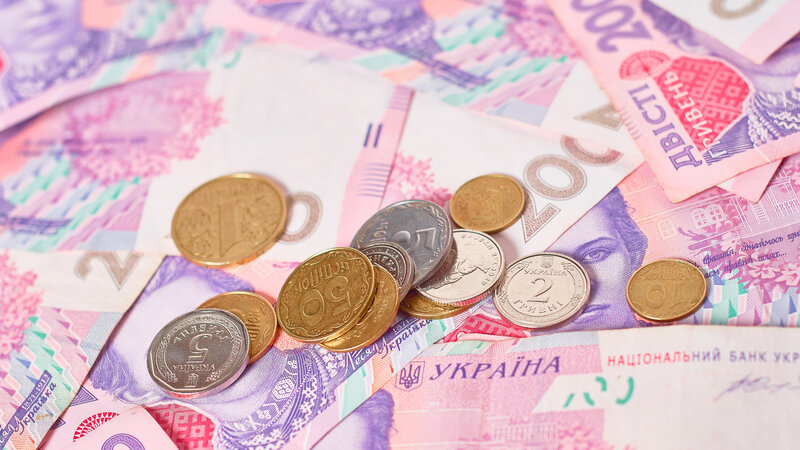 In practically all of Europe, Ukrainians were able to exchange cash hryvnias for euros at a set rate from the first months of the war. But as demand for these transactions decreased, some nations started to cease preferential currency exchange.
Refugees from Ukraine who are already in Germany or will soon arrive there will no longer be allowed to convert hryvnias into euros on German soil at the NBU's set exchange rate as of October 30. The fact that October 28 is the final day for exchanging on favorable conditions is crucial, though, as October 29 and 30 fall on Saturday and Sunday, respectively, which are bank holidays.
According to the German Ministry of Finance, there have been fewer transactions and a decline in service demand. As a result, the government opted against offering Ukrainians special terms for currency conversion.
We will remind you that the European Union's Committee of the Council accepted a proposal in April that allowed Ukrainians to swap hryvnias on the soil of the bloc nations. The system was put in place to aid Ukrainian forced migrants who were having trouble converting their hryvnias to euros or other currencies in other EU nations. The three-month preferred exchange program was scheduled.