Ukrainians in Hungary are called for the population census
Ukrainians in Hungary are urged to identify themselves as such during the nation's population census in order to preserve the Ukrainian national identity, language, and culture.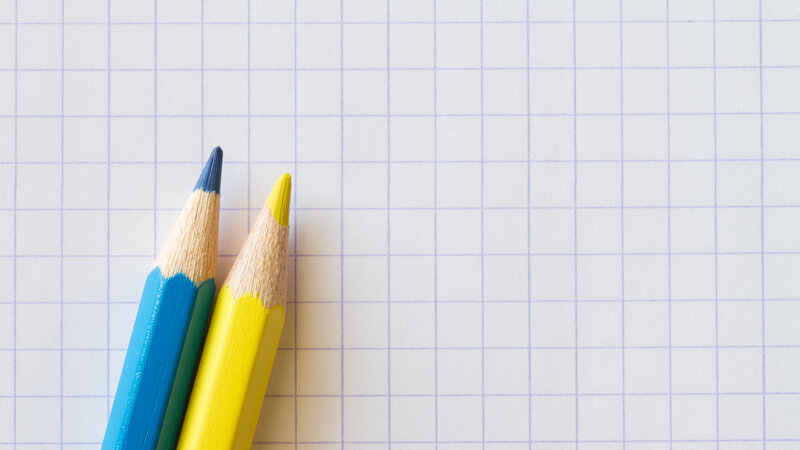 The population count must be completed by all Ukrainian refugees who have resided in Hungary for more than three months. It is particularly crucial to convey one's individuality and views in the current time. Let us take pride in the fact that we are of Ukrainian descent, that we communicate to one another and to God in Ukrainian, and that we never lose sight of the language and culture of our ancestors. Don't forget to mention your faith in addition to your nationality as a Ukrainian.
Participation in the census is completely voluntary and anonymous.
The State Self-Government of Ukrainians of Hungary reports make this claim.
"From October 1 to October 16, you can freely complete the questions online. The visitor accounts of homes that did not complete the online survey by October 16 were used from October 17 to November 20. Those who did not fulfill their census data obligation by November 20 may do it at the notary for residency between November 21 and November 28, "Reads the message.