Ukrainians in Ireland will be able to exchange their driver's license using a simplified procedure
In Ireland, it will not be necessary to retake theoretical and practical exams to replace a driver's license.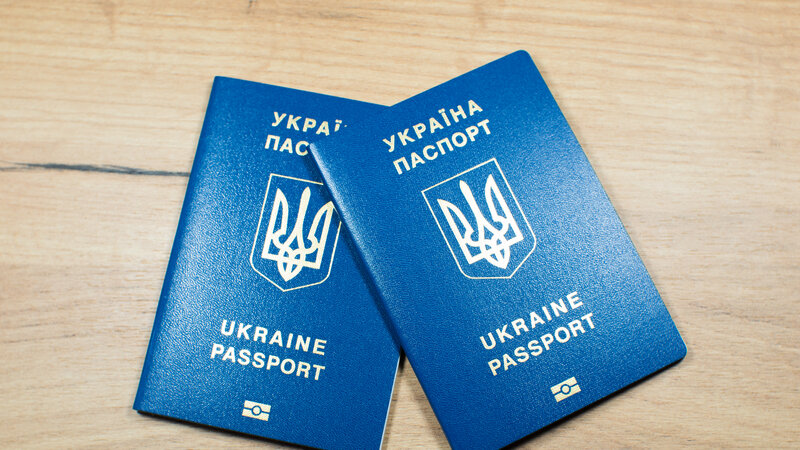 The Irish government has made the decision to make it easier for Ukrainians who are temporarily protected in the nation to swap their national driver's license with an Irish one. There will be no need to retake the theoretical and practical exams.
You must submit a driver's license application at the National Driver's License Service office in order to exchange a Ukrainian driver's license for an Irish one. You may discover additional in-depth information in Ukrainian regarding the license exchange, vehicle registration, and insurance processes on the website of the Irish Road Safety Service.