Ukrainians in Lithuania do not need to take an exam to replace their driver's license
Ukrainians in Lithuania no longer need to take a theoretical and practical exam when changing their category B driver's license. The Ministry of Internal Affairs of Lithuania announced this.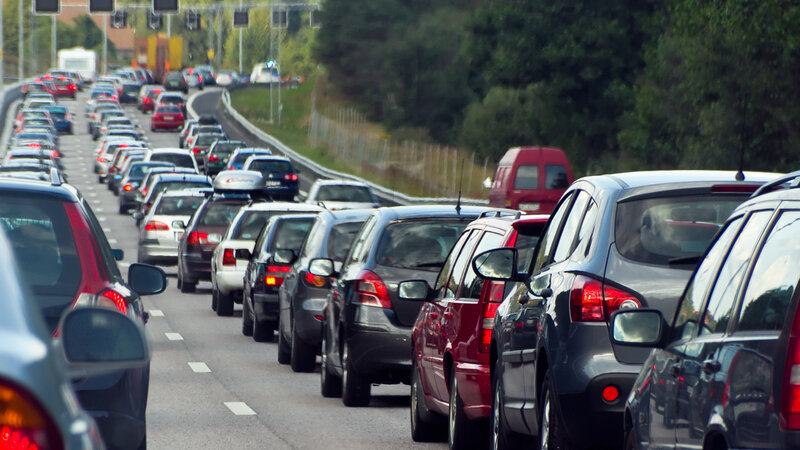 The agency noted that after the signing of the relevant agreement, the same procedure will be applied to citizens of Lithuania temporarily residing in Ukraine.
"We support Ukraine with all our might and help Ukrainians who have come here, so we strive to sign a new bilateral agreement as soon as possible, which will allow citizens of Ukraine in Lithuania to change their driver's licenses without taking exams. The same applies to citizens of Lithuania in Ukraine," said the Deputy Minister of Internal Affairs of Lithuanian Affairs Sigita Shchaeveni. The country's vice-minister also added that Lithuania wants to share its experience with Ukraine, whose path to European integration has only just begun.
In his turn, Deputy Minister of Ukraine Bohdan Drapyatyi said that, despite the beginning of the war, Ukraine is striving for reforms, development and improvement of the efficiency of public services. According to him, the experience of Lithuania and the exchange of best practices in digitalization of services and other areas are valuable for Ukraine.
As a reminder, Lithuania has become a temporary home for many Ukrainians. But, as reported by the Migration Department, recently, Ukrainian migrants who are currently in Lithuania began to receive automatic notifications that their temporary residence permit in the country will expire on March 4, 2023.