Ukrainians' rights and status in Turkey
What statuses and rights can our citizens obtain in Turkey for legal stay.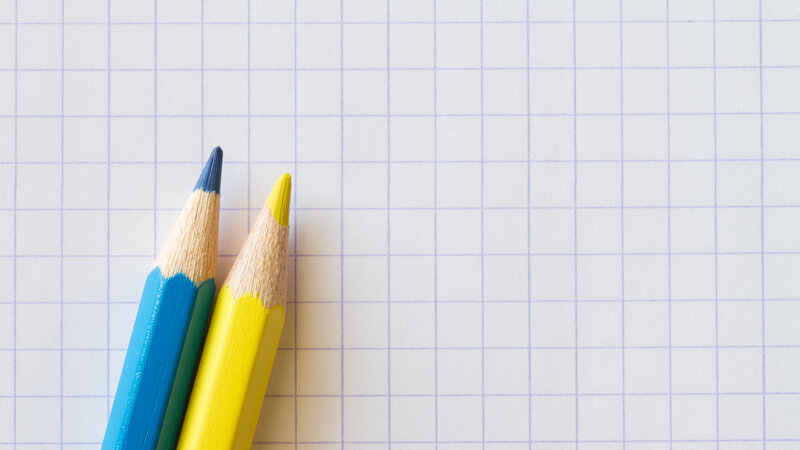 Turkey is among the top ten nations taking in Ukrainian refugees.
Link kopieren
Turkey climbed into the top ten nations for taking in Ukrainian refugees. And it is not unexpected that many Ukrainians have friends, family, and acquaintances there given how close this nation has historically been to our countrymen.
It is challenging for refugees from our nation to comprehend the statuses and rights that our compatriots can gain in Turkey for a lawful stay, nevertheless, as Turkey is not a member of the EU and does not provide Ukrainians the status of temporary protection. The information on the protection of Ukrainians in Turkey that is openly available is also highly perplexing. Come on, let's solve it together.
We spoke with some of our people who had already been successful in contacting Turkey's Migration Service. I will therefore explain how everything currently operates in practice and strongly advise you to get the information straight from the Turkish Migration Service.
Migration Service hotline: 157 from the Turkish number.
The three statuses that are currently available to Ukrainians who fled to Turkey as a result of the war are tourist residency permit, humanitarian residence permit, and international protection status.
residency permission for tourists.
The most recognizable and clear format for a protracted stay in Turkey is this one. We would like to remind you that Ukrainians are permitted a 90-day stay in Turkey under the visa-free policy. The Turkish migration department grants tourist licenses for up to a year for individuals who intend to stay longer, but they have started providing them for as long as two years for Ukrainians.
A tourist permit also entitles the holder to a stay permit of up to two years, insurance-covered medical care in nearby hospitals, the ability to purchase a car and obtain a local driver's license, the ability to obtain a loan and mortgage, the ability to enroll the child in a public school, the ability to take advantage of free English or Turkish classes, and the ability to start a business.