"Ukrzaliznytsia" offers passengers a convenient connection with the airport in the city of Iasi, Romania, where the Wizz Air base is located
13 countries can be reached from the airport.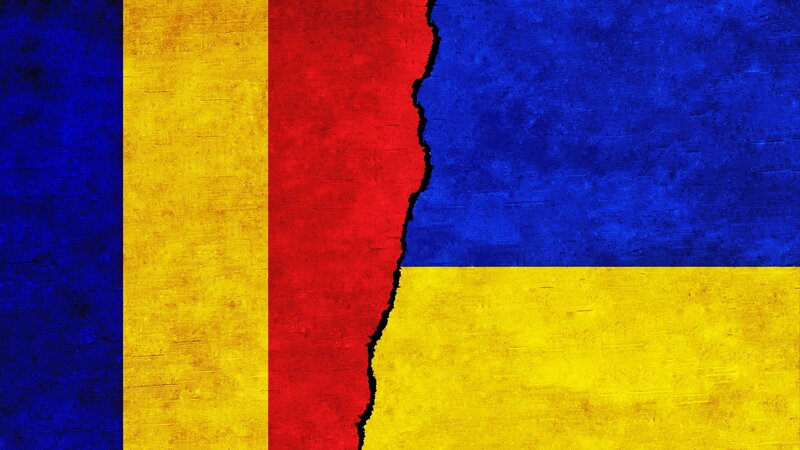 Two trains will bring you to the airport: Kyiv-Kyshiniv No. 351 and Kishinev-Yassi-Sokola No. 821. You need to transfer from the Ukrainian train at the Ungeny station. Representatives of Ukrzaliznytsia reported that the train will stay at the station for half an hour, so there is enough time for a transfer. After arriving at the Yassi-Sokola station, passengers will be transferred by bus directly to the airport.
Pay attention to the timetable and train arrival times. The Kyiv-Chisinau train departs on odd-numbered days at 17:02 and arrives at Ungeny station at 07:53. The train to the airport departs at 09:51 and arrives at the Iasi-Sokola station at 11:13.
In the reverse direction, the schedule is different. The train departs from Iasi-Sokola station at 17:40 and arrives in Ungheni at 18:57. The train to Kyiv leaves at 20:21.
A ticket for the Kyiv-Chisinau train costs:
• UAH 1,600 for reserved seats;
• 2300 in a coupe;
• 4300 in the SV car.
The price of a ticket for the Ungheni-Iasi-Sokol train is 2-3 dollars (41-54 lei).
Ukrzaliznytsia offers to buy tickets on the official website or in the mobile application. Moldova Railways also sells tickets online - follow the link and choose the desired connection. You can also buy tickets at the station ticket office or from the train conductor.