"Vision of a butterfly". Victory!
The main award of the film festival.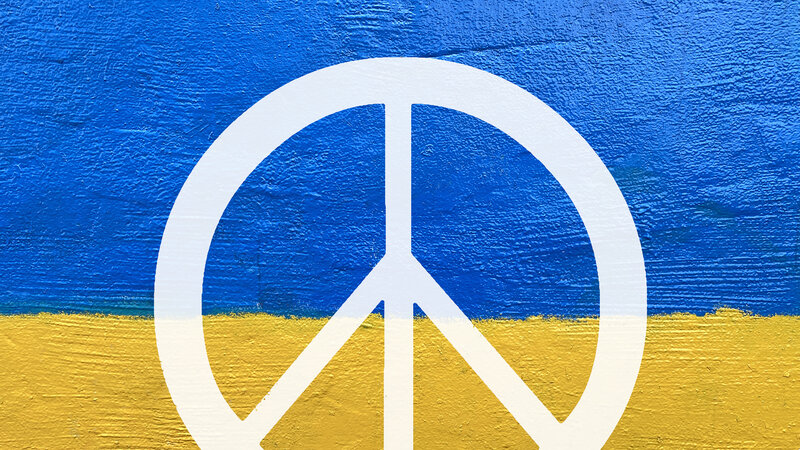 The Ukrainian film received the main award of the international film festival in Bratislava!! Hooray! Maksym Nakonechny's drama "Butterfly's Vision" about a former prisoner of war won the "Best Feature Film" nomination in the In the Heart of Europe competition program. The program featured a selection of the most noteworthy game, animation, documentary and experimental feature films from the V4 countries (Slovakia, Czech Republic, Hungary, Poland), as well as Austria and Ukraine. The film will be released at the Ukrainian box office on April 6. Have a good viewing!