Warsaw, Krakow: reception points for Ukrainians with special needs
Poland-based reception centers for Ukrainian refugees with disabilities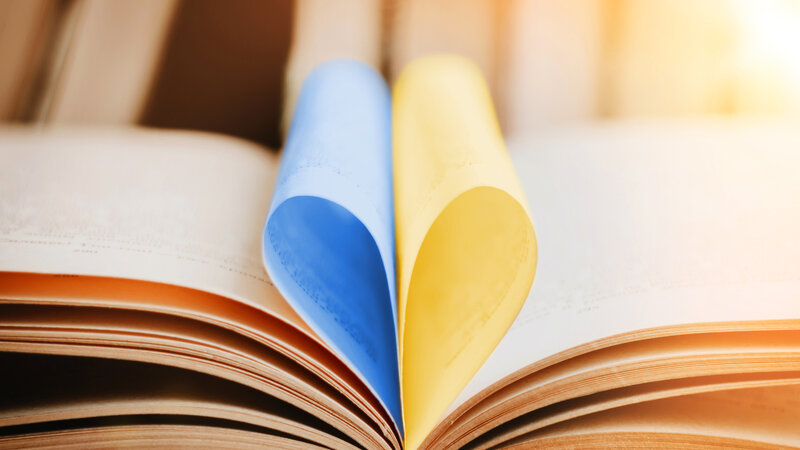 The requirements of people with various disabilities and chronic illnesses, as well as those of their families, are catered for in institutions. These sites are designed to assist refugees who, due to obstacles to travel, the necessity for medical monitoring, or the unknowns of a strange land, are unable to leave Ukraine or are compelled to leave their dependents who are unable to care for themselves.
Those who have recently arrived in Poland are the main target audience for the facilities.
You will receive assistance in regards to:
housing, nourishment, and care;
assistance from employees and volunteers in locating permanent homes while taking specific requirements into account;
assistance finding a physician;
receiving applicable benefits or a PESEL number for people with impairments.
In Krakow and Warsaw, the points are open round-the-clock. Each of them contains 40 beds, two rehabilitation beds, wheelchair-accessible restrooms, a children's playroom, and a rest and relaxation area.
Phone number: +48 602 248 237
Email: punktkrakow@stowarzyeniemudita.pl
Point coordinator in Krakow: Katarzyna Popielarz, tel. 792763713, e-mail: kpopielarz@stowarzyszeniemudita.pl
Warsaw - str. Czaszyńskiego 12
Phone number: +48 602 248 136
Email: punktwarszawa@stowarzyeniemudita.pl
Coordinator of the point in Warsaw: Patrycja Smereczyńska-Singh, tel. 660704901, e-mail: patrycjasmereczynskasingh@stowarzyszeniemudita.pl