Where in the EU can I exchange hryvnias for euros?
In the countries of the European Union where they are located, refugees from Ukraine can exchange up to 10 thousand hryvnias in cash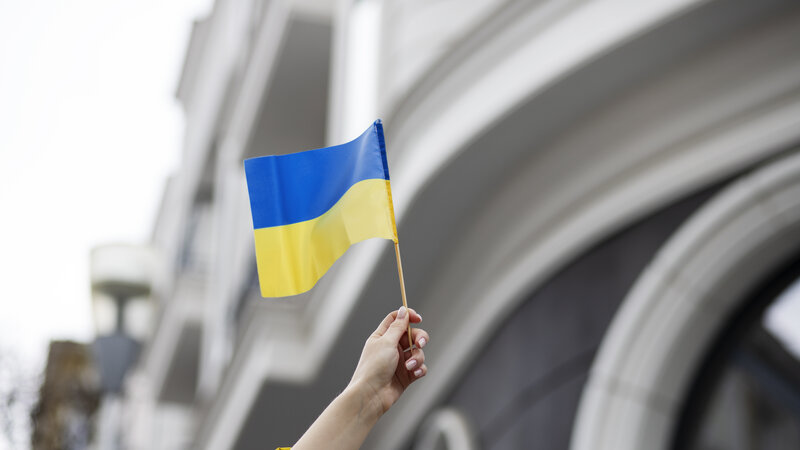 Ukrainians in Sweden can exchange their hryvnia for Swedish krona. The service is offered at 53 Forex branches throughout the country. Those who already have temporary protection in the country, however, can make the exchange. The maximum amount per person is 10,000 hryvnias. Banknotes in denominations ranging from 100 to 1,000 hryvnias are accepted. In Belgium, you can also exchange your hryvnia for euros. The maximum is $10,000, or approximately 316 euros. There will be no fees or commissions. Furthermore, remember to bring your identification documents.
The National Bank of Belgium accepts the hryvnia, as do private banks such as Belfius, Beobank, BNP Paribas, Fortis, CBC, ING, KBC, and KBC Brussels. Deutsche Bank provides the service in Germany. They accept banknotes in denominations of 100, 200, 500, and 1000 hryvnias. Furthermore, upon presentation of a Ukrainian passport, the bank does not charge a fee for foreign exchange transactions. With a Ukrainian passport, you can exchange hryvnia for 500 euros per person at Raiffeisen bank in Austria. Offices in Vienna, Lower Austria, Upper Austria, Salzburg, Carinthia, and Burgerland provide services. At Erste Bank Oesterreich, you can exchange up to €300.
The National Bank of Romania exchanges the Ukrainian hryvnia for lei in Romania. For one person with a valid passport, you can exchange the hryvnia for up to 1,000 lei (approximately 6.5 thousand hryvnia at the current rate). Up to 10,000 UAH can be exchanged for PLN at the official exchange rate at PKO Bank Polski in Poland. For foreign exchange transactions, the institution does not charge a commission. They do, however, consider that banknotes with a face value of 100 to 1,000 hryvnias are accepted. Tatra Banka, a subsidiary of Raiffeisen Bank, exchanges currency in Slovakia. Banknotes with denominations ranging from 20 to 1,000 hryvnias are accepted.