Witam, who is most needed?
The most relevant professions!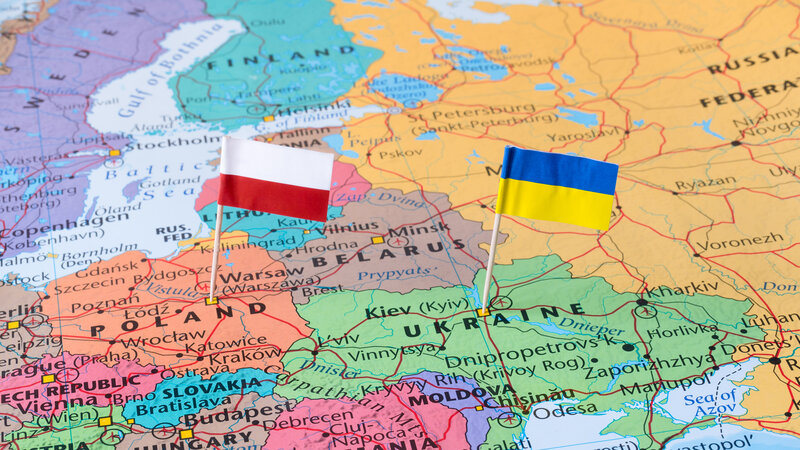 About professions that are needed in Poland! Therefore, truck drivers remain the most scarce professional group in Poland in 2023. The lack of specialists in the labor market is noticeable almost throughout the country. The second profession with a shortage is nurses and midwives. They are lacking in polyclinics and hospitals in as many as 253 poviats. For the second year in a row, the professional group that urgently needs new employees is psychologists and psychotherapists. This is the result of the post-pandemic crisis in the mental health of Poles. The war in Ukraine and the economic crisis worsen the situation. In 2023, a shortage of personnel is predicted in as many as 260 poviats. Who else? List of the most in-demand professions in Poland 2023: *Builder. *Roofers. * Electricians and electromechanics. *Physiotherapists and massage therapists. * Bus drivers. *Cooks. *Doctors. *Warehouse workers. * Auto mechanics. * Locksmiths. *Masons and plasterers. *Teachers of practical professional training. *Teachers of general education subjects. *Teachers of professional and technical subjects. *Teachers of special schools and integration classes.
*Operators and mechanics of earthmoving machinery. *Operators of cutting machines. *Employees who care for the elderly or persons with disabilities. *Accounting employees. *Employees of finishing works in construction.*Psychologists and psychotherapists.*Independent accountants. *Welders. And another interesting fact! At the same time, bakers, woodworkers and carpenters disappeared from the list of the most in-demand workers this year. Here are such psheprasham novelties!