YesHelp - application for finding volunteers in Europe
YesHelp is a safe platform for communication between forced migrants from Ukraine and volunteers around the world. It is already available for Android and iOS users in more than sixty countries around the world.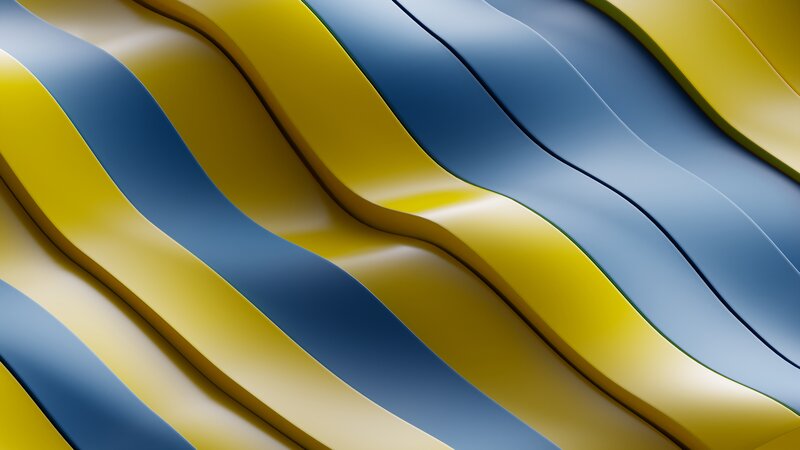 In the program, you can ask for any assistance you require. Whether it be assistance with housing, transportation, or providing for children or animals.
After the application is installed, a biometric authentication and the option to select between the volunteer or in need of assistance roles are shown.
Those in need of aid and volunteers can converse in real time using texting, which has a clever translation option.
Before exchanging contact information or setting up a meeting, you can keep your anonymity in the conversation and ask each other questions. Until the user chooses to communicate with others, all personal information is kept private.