You can buy tickets for international flights in the "Ukrzaliznytsia" application
Currently, the application is used by more than 285,000 users, who have purchased more than 270,000 tickets through it. Therefore, the carrier decided that it is worth launching the sale of tickets for international flights as well.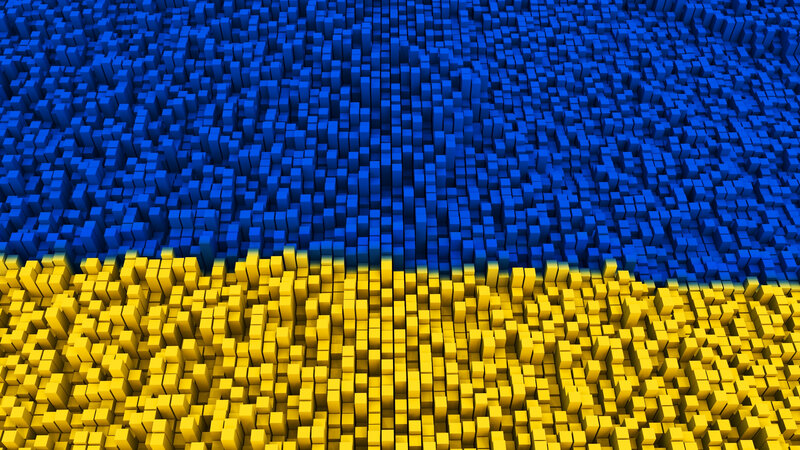 Poland - for flights to Chelm, Przemyśl and Warsaw;
Moldova - the "Kyiv - Chisinau" train, which will start running on November 5.
Also, after the update, the passenger has the opportunity to see all the stations of the route and information about how long the train will be at the stops.
Yes, now you can plan at which of the stops to run for pies and cola, - Ukrzaliznytsia joked.
We will remind you that "Ukrzaliznytsia" announced new routes, there will be trains from Kyiv to Przemyśl and from Kharkiv to Chelm.
#90/89 Kyiv – Przemyśl (Poland). The train will run through Vinnytsia, Khmelnytskyi, Ternopil. Departure from Kyiv at 22:52, arrival to Vinnytsia at 02:03, to Ternopil - at 06:28, to Lviv - at 08:55, and in Przemyśl the train will be at 11:13. Departure in the return direction at 13:45, Lviv – 18:25, Ternopil – 21:03, Vinnytsia – 01:58, Kyiv – 05:42.
No. 351/352 Kyiv – Chisinau (Moldova). The train will run every other day. The starting station is Kyiv-Pasajyrskyi at 17:02, will arrive at Ungeny station at 07:53, and to Chisinau at 10:38. The return flight will depart at 5:45 p.m., pass through Ungheni at 8:51 p.m. and arrive in Kyiv at 11:48 a.m.
In addition, ticket sales for the new Kharkiv - Chelm (Poland) train will start in November, and a new daily flight of the Austrian Railways connecting Vienna (Austria) - Chop will begin on December 11.