You can now exchange your Ukrainian driver's license in Warsaw and Gdańsk
Gdansk became the second city in Poland where you can use the service of exchanging a national driver's license issued in Ukraine. From the beginning of September, it was possible to do this in Warsaw.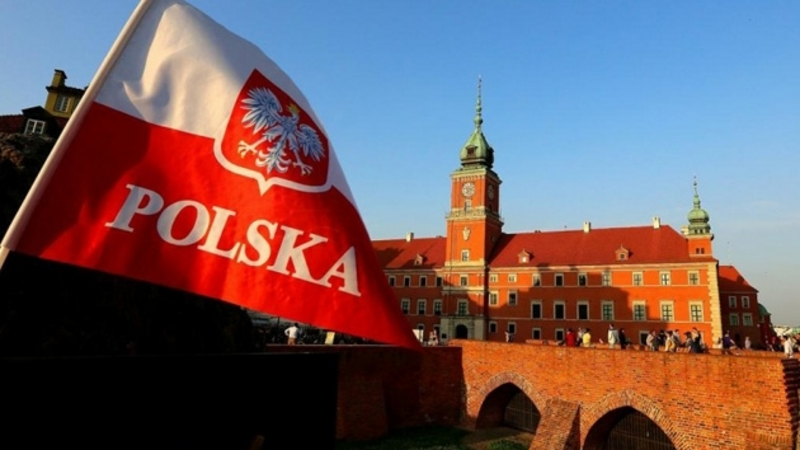 The certificate exchange service is provided by:
in case of a change in the personal data of the driver (when the person has changed the last name, first name, patronymic or gender);
when the validity period expired (relevant mainly for driver's licenses issued for the first time, since their validity period is 2 years);
in case of damage to the driver's license (damaged, records cannot be read).